Secretary of the NSDC of Ukraine Oleksiy Danilov met with First Vice-Speaker of the Estonian Parliament Hanno Pevkur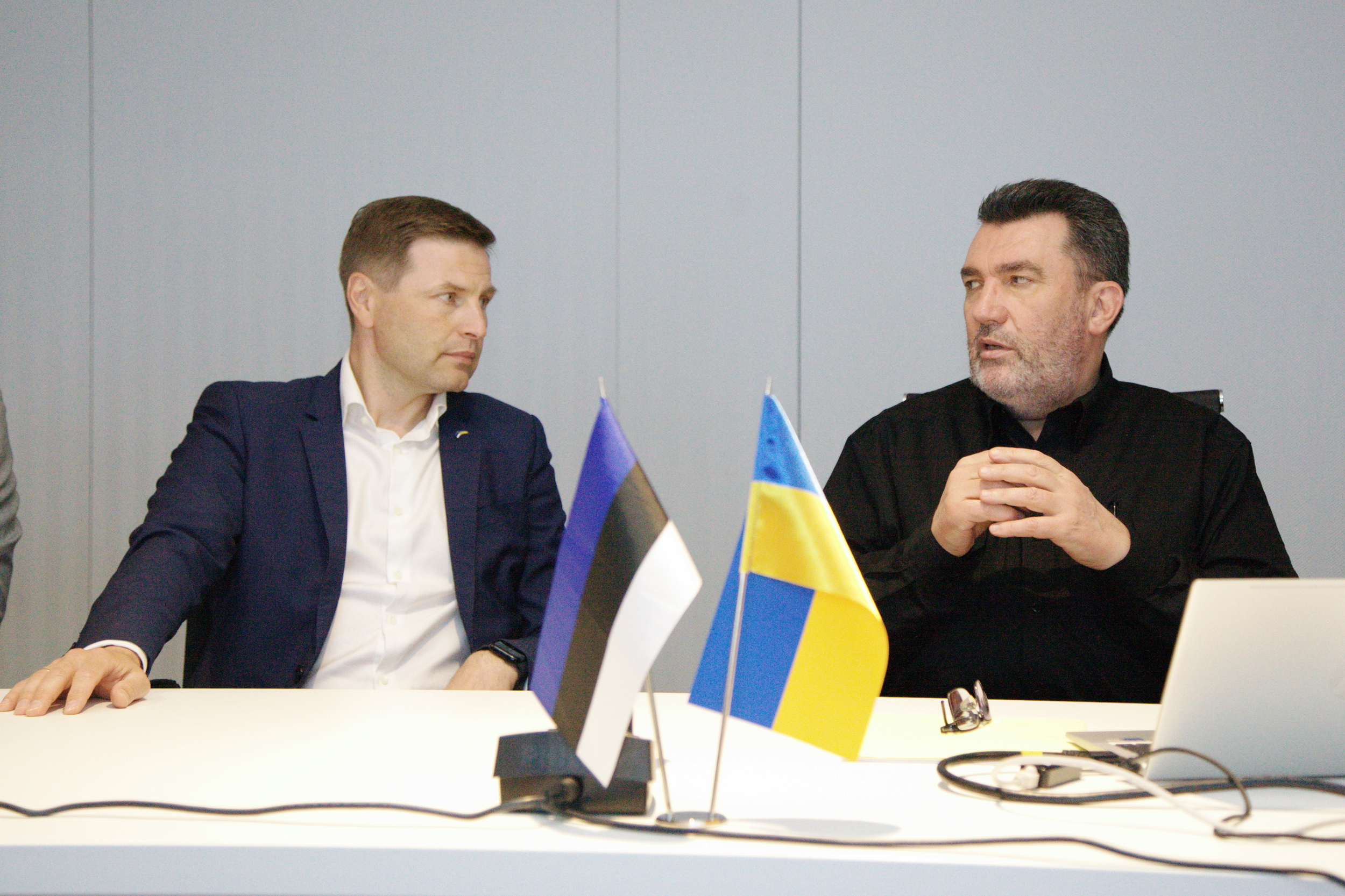 Secretary of the National Security and Defense Council of Ukraine Oleksiy Danilov held a meeting with First Vice-Speaker of the Parliament of the Republic of Estonia Hanno Pevkur. The Estonian delegation also included Ambassador Extraordinary and Plenipotentiary of Estonia to Ukraine Kaimo Kuusk.
During the meeting, the parties discussed the further development of Ukrainian-Estonian cooperation and the strengthening of Estonia's support for Ukraine in countering full-scale russian aggression. The parties paid special attention to cybersecurity cooperation.
The NSDC Secretary expressed his gratitude to the Estonian side and the Estonian people for their comprehensive assistance.
Mr. Danilov expressed his conviction that in addition to the physical war, the cyber component of the struggle is no less important today. "We had been working behind closed doors for a year and a half to ensure that all our information and communication systems have reliable protection and function effectively", - he added.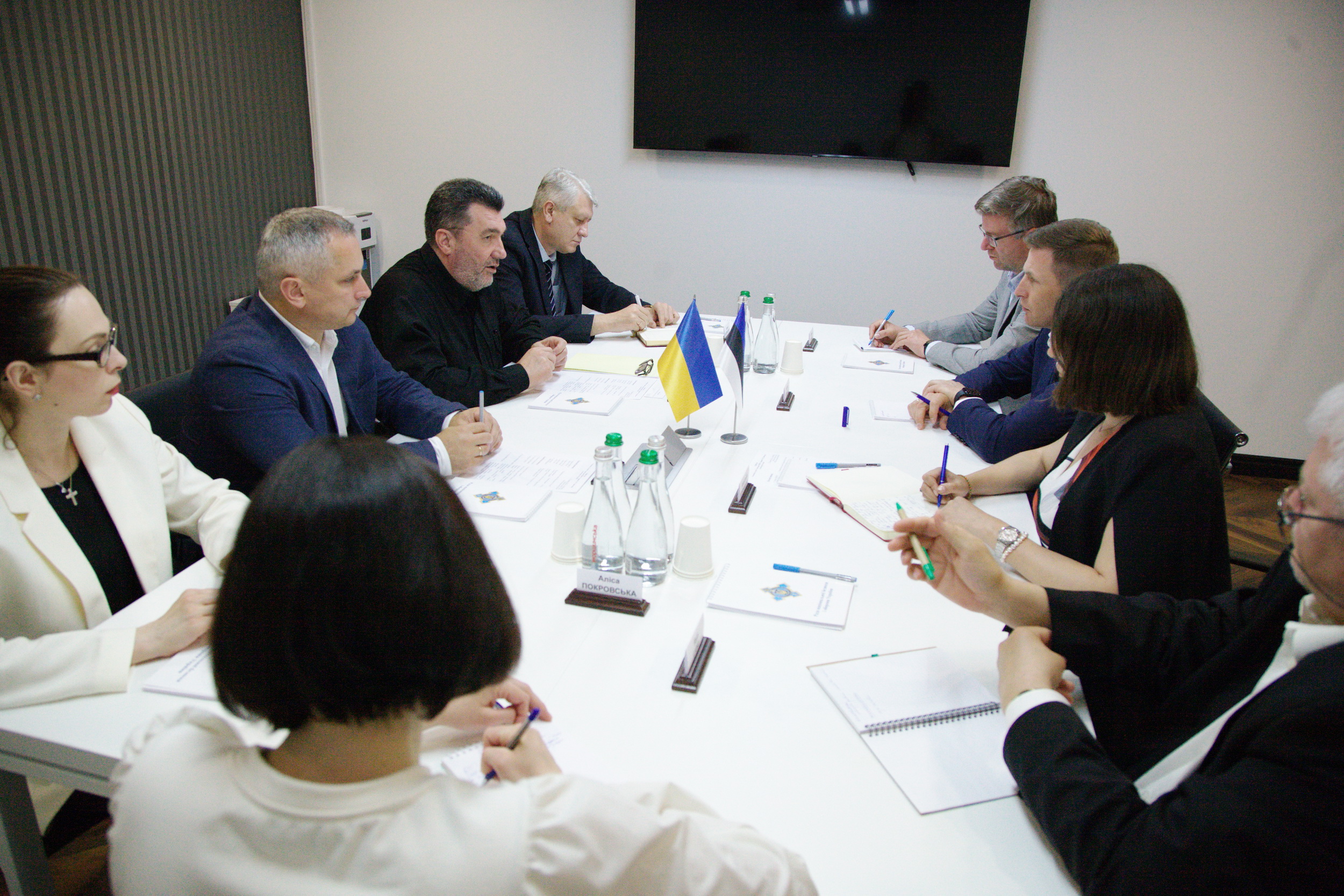 The NSDC Secretary noticed that "there was no life support system in Ukraine that Russian cybercriminals did not try to attack – banks, infrastructure, energy, government agencies". However, according to him, thanks to the response system built, Ukraine was able to counteract this effectively.
The NSDC Secretary expressed confidence that Ukraine will win for sure. "It's only a matter of time", - he said stressing the important role of military aid from partners, including the United States, the UK, Poland, the Baltic states, and others.
In turn, Mr. Pevkur reassured of Estonia's readiness to continue providing comprehensive assistance to Ukraine "not only at the governmental level, but also at the level of private companies" and to deepen practical cooperation. Mr. Pevkur also noted that the Estonian side will further promote Ukraine's interests in the international arena.